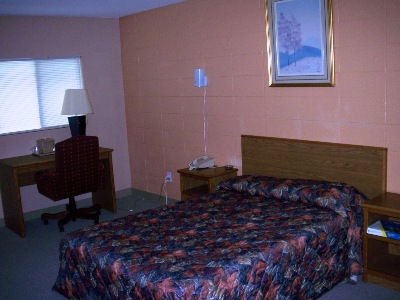 We have recently re-modeled our rooms to meet our customer's needs. We offer incredibly low nightly, weekly, and monthly rates.

Rooms include:
- TV with cable and HBO
- Heating and A/C
- Full to King-sized beds
- Table, dresser, and a closet
- Free high-speed Wi-Fi
- Telephone with free incoming calls
- And much more....